In our blog we share what we're planting, offer a glimpse behind-the-scenes, and more.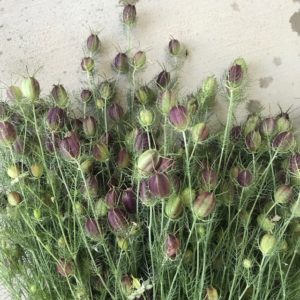 Here's what to plant this fall for beautiful and abundant cut flowers next spring. One of the hardest things for me to figure out when
Read More »
If you love flowers, you'll love our newsletter.
See what we're growing, stay up to date on what's happening on the farm and be the first to know about our pop-up shops.
©2019 Sage Moose Flower Farm. All Rights Reserved.